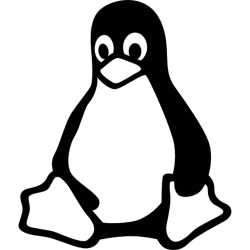 NVidia 5.35 Warning
by Brent Stewart on Saturday, Aug 19, 2023

NVidia 5.35 may be buggy
I'm writing a quick note to share a word of warning. I recently updated my NVidia driver to 5.35 and had issues. I've seen people asking similar questions in the last few weeks in online threads, so I think this is happening to a few folks.
My system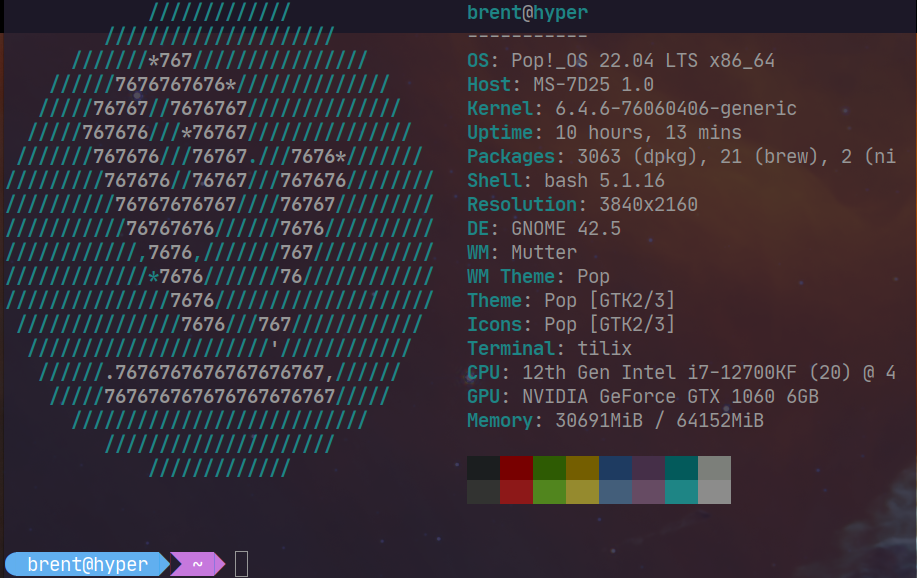 The affected computer is running Pop_OS 22.04. One of the things I like about Pop! is that it keeps things like drivers and kernel current. When they announced that they weren't going to produce releases every six months, I worried about it getting stale, but I've actually found that the update system keeps it fresh and it's been so stable I'm reluctant to move away. For a distro-hopper, that's saying something.
I'm using a 1060 card as well. I'm not a big gamer and this card is fine for work. It drives two 4K displays, and I've had it running four displays using it's two HDMI and two DisplayPorts. I haven't had many problems with it. The lure of a newer card is there, but GPUs have been expensive for a long time.
So stable system, good hardware, been humming for a while.
Symptoms
I maintain the system in two ways. The Pop!_Shop application does a pretty good job with it's applications, but it doesn't pick up things outside of apt and flatpak. I wrote about Topgrade late last year - it is an application I've found that will catch apt and flatpak, plus things like Nix, Brew, Cargo, shell extensions, PIP, containers, and others.
i've been using NVidia 5.25 and Topgrade presented the option to go to 5.35.
My current configuration has a display on my standing desk and one on my sitting desk that are mirrored. I was using HDMi for both.
After installation, both displays went blank.
Troubleshooting
Troubleshooting involved rebooting where I saw the POST message, so I knew the card and displays worked. Changing out cables and displays led me to realize that only DisplayPort #1 worked.
I found several posts on places like r/linux asking about similar problems without a solution.
The Pop! display configuration tool only showed the one display. Somewhere around this time I ordered new DisplayPort cables, thinking it was maybe related to HDMI. I eventually remembered the upgrade and backed it out. Viola! Everything has returned to working since.
Conclusion
I haven't heard this discussed in the tech press, even on places like [Unplugged](https://www.jupiterbroadcasting.com/show/linux-unplugged/}, so I assume this isn't pervassive. That said, approach any graphics driver upgrade with caution and specifically be wary of 5.35.
The Linux community benefits from a lot of cool people contributing to it and I appreciate that. This type of issue is the tax we pay. I appreciate NVidia's contributions and all the people who work to make it just pop in to my system and I'll definitely try the upgrade again when they bring out 5.4.
---
References:
&nbsp&nbsp

Recent articles related to these tags: linux
Share this article: